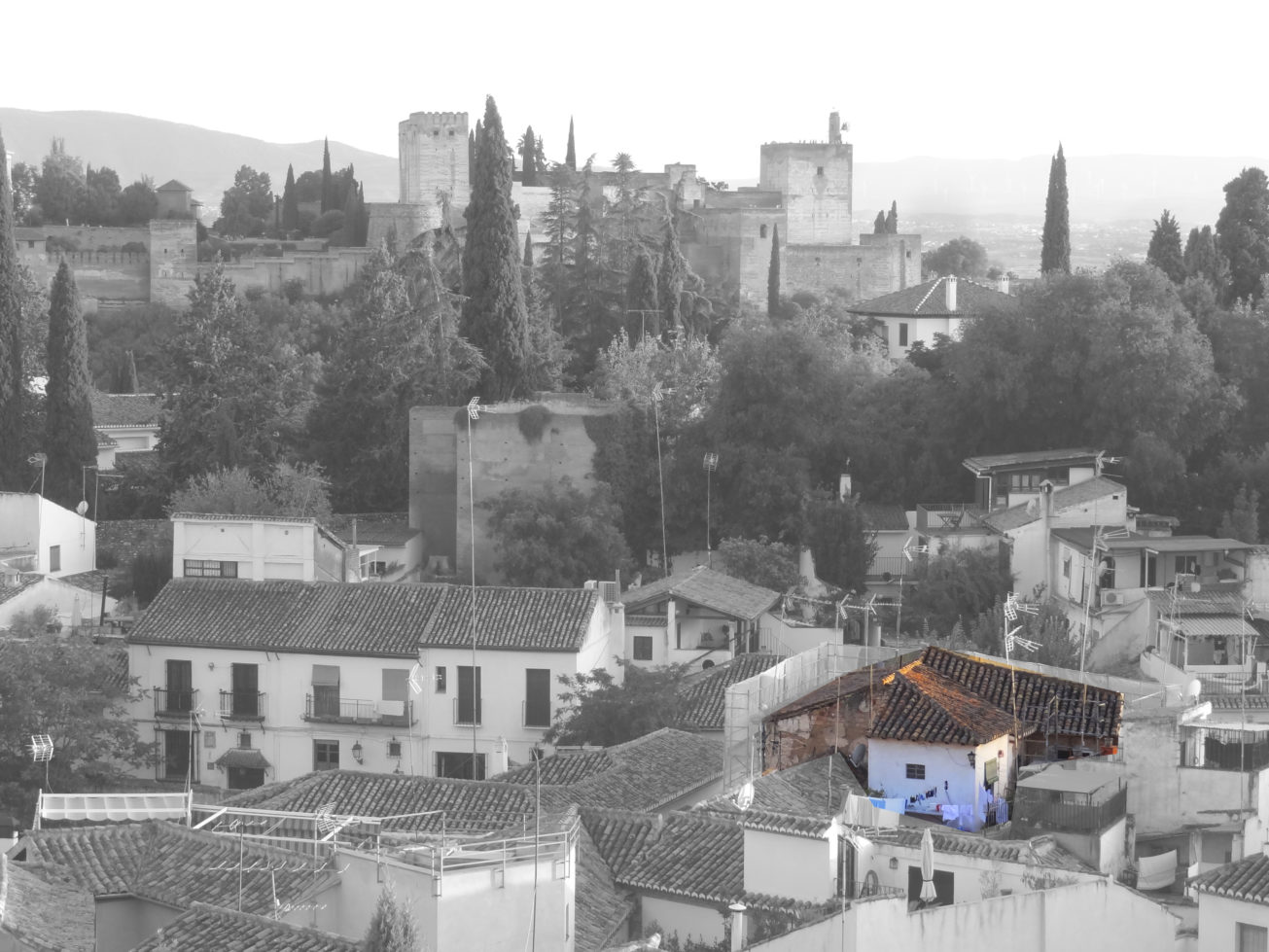 HOUSE OF THE ANCIENT AND THE NEW  
location: Calle San Martín 1, Granada. 
client: Juan Rodriguez Cervilla.
built area: 283.5 m2.
project: 2012.
date of ending: june 2018
fotographer: Javier Callejas Sevilla
collaborators: María Zurita Elizalde (student), Daniel Usero Guerrero (civil engineer).
builder company: Requena Asenjo Construcciones S.L. 
civil engineer: Francisco Campos Fernandez.